Understanding The Advantages of Franchising
COCO FRANCHISE NEWS
2023-08-28Share
Franchising is a business model that allows individuals to own and operate their own businesses using the branding, support, and proven success of an established company. It has become a significant force in modern business, offering a pathway for entrepreneurs to launch with the backing of a recognized brand. The growth and popularity of franchising have skyrocketed in recent years, reflecting its appeal as a lower-risk entry into the competitive business landscape.

This article aims to delve into the multifaceted world of franchising, specifically focusing on the advantages that make it a compelling choice for aspiring business owners. From reduced risk of failure to ongoing support and market expertise, we will explore and explain why a franchise business could be the key to unlocking your entrepreneurial dreams. Whether you're a seasoned businessperson or just starting, understanding the benefits of franchising can guide your path to success.
10 Advantages of Franchising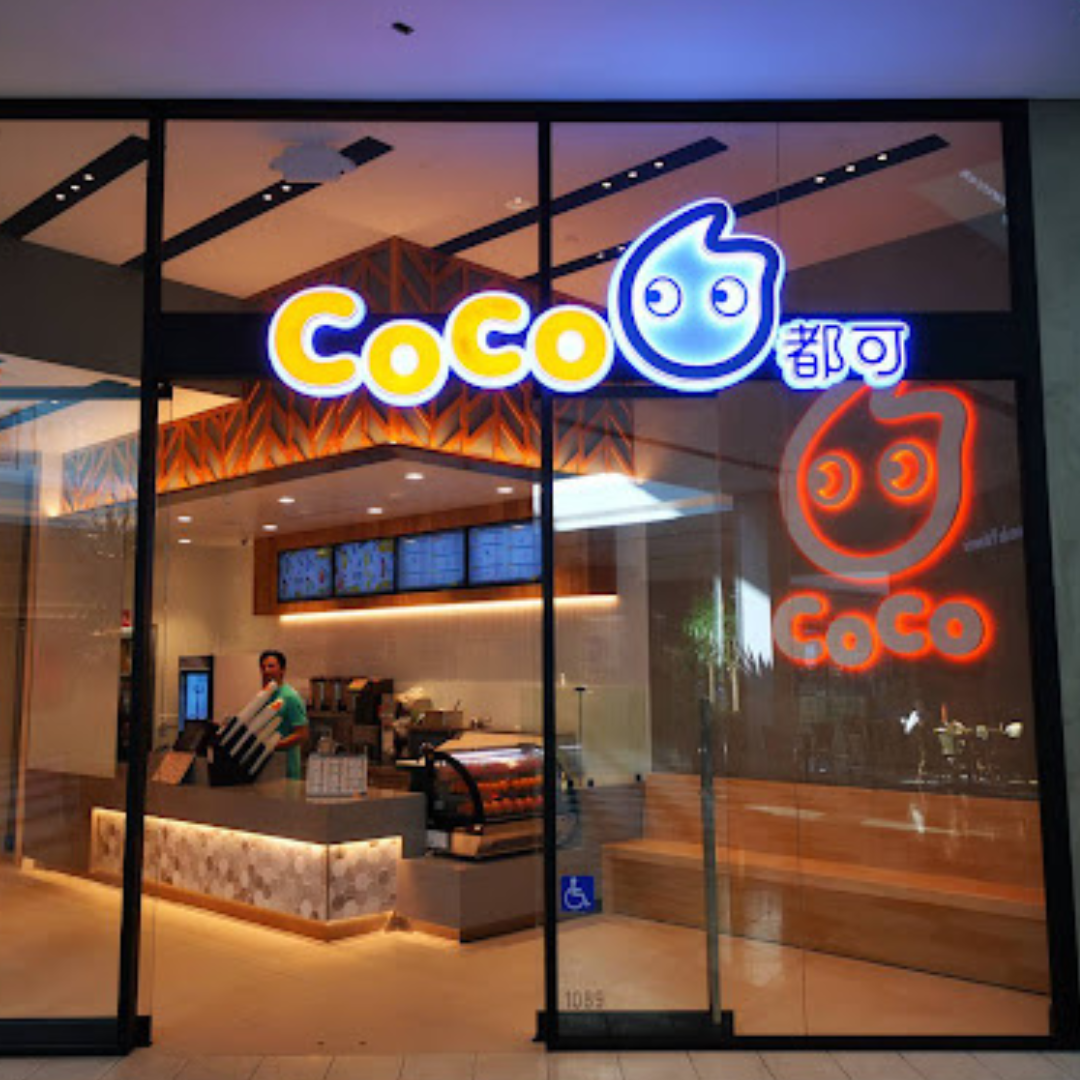 Franchising offers several advantages, making it one of the most appealing business strategies. In this section, we will explore some of the primary advantages of franchising.
#1.

Reduced Risk of Failure
Investing in a franchise is a safe way to start a new business. By investing in a tried-and-true business model that has succeeded in various markets, you align yourself with the success of the parent company. This association uplifts your venture and offers a stepping stone to market success, reassuring you of the demand for your products and services, and consequently reducing the risk of failure.
#2.

Strong

Brand Recognition
When starting a new business, attracting your first customer can be a challenge. Speaking of brand power, obtaining the existing customer base of a well-known brand can be used as a foundation for sales or profit. By buying into a franchise, you become part of an established brand with a loyal customer base. This brand recognition can drive initial traffic to your store, paving the way for repeat business.
#3.

Innovative Product Development
Product research and development (R&D) stands as a cornerstone in the evolution of any business. By effectively leveraging the insights and capabilities of a robust supply chain, businesses can gain a deeper understanding of global consumer preferences and emerging trends. This knowledge not only aids in the creation of innovative products but also paves the way for the development of items that have the potential to go viral and capture significant market share.
#4.

Ongoing Business Support
Unlike a regular business entity, a franchise can expect continuous support from the franchisor, who has a vested interest in the success of all related franchises. This support includes areas like supply management, staff training, construction, and financing. The expert backing from the industry makes running your business more secure and efficient.
#5.

Market Expertise
Starting a business from scratch often means entering an unfamiliar field with limited experience. This can be daunting for newcomers. In contrast, franchises benefit from the franchisor's knowledge and market experience, enabling them to adopt best practices and improve the likelihood of success right from the start.
#6.

Increased Buying Power
As a franchisee, you gain from the franchisor's long-standing relationships with suppliers. This often results in obtaining the materials you need at favorable prices, enhancing your profitability.
#7.

Higher Profits
Despite initial startup costs, franchises tend to generate higher revenues than independent businesses, mainly due to their popular brands and built-in customer base. This popularity facilitates more effortless profit generation.
#8.

Better Chance of Financing
Franchising offers an accessible path to funding your business. The franchisor's established success record makes lenders more willing to finance your venture, easing the financial burden.
#9.

Empowering Your Entrepreneurial Journey
Embarking on a franchise journey not only grants you the independence and authority of being your own boss but also aligns you with the strength and reputation of an established brand. You retain full control over the operations and decision-making processes of your business, all the while benefiting from the backing and credibility of a well-known name. This unique blend of autonomy and support creates an optimal environment for success and growth in your entrepreneurial endeavors.
#10.

Achieve Faster National Expansion with Local Market Flexibility
After successfully establishing a store, franchise agreements often pave the way for regional expansion. As a franchisee, you can adapt to local market needs while staying true to brand guidelines. This balance allows for quick responses to local trends, enhancing your competitive edge.
Harvest Advantages of Franchising with CoCo
Franchising with CoCo Fresh Tea & Juice has emerged as a powerful business model, offering six key advantages that make it an attractive option for aspiring entrepreneurs:
Established Brand Presence: CoCo's longstanding reputation in the market suggests that there's already a potential customer base in your area eagerly anticipating its presence. This existing brand awareness offers a head start for new franchise partners.
Commitment to Excellence: CoCo's dedication to delivering top-tier beverages is evident in its choice of premium black tea from Sri Lanka and seasonally sourced fruits that meet high hygiene and quality standards. This unwavering quality commitment fosters customer trust and repeat business.
Innovation Hub: CoCo's product development is renowned for its novelty, captivating a global audience. Their research and development unit masterfully combines global flavors with proprietary blends, resulting in best-selling beverages across diverse markets.
Holistic Training Approach: CoCo offers a thorough training regimen encompassing pre-launch preparations, routine operations, and effective communication with the central office. This all-encompassing training ensures franchisees are equipped for success.
Expert Guidance & International Support: CoCo's wealth of training materials, tried-and-tested operational framework, and steadfast on-ground support provide franchisees with a roadmap to success. This support structure is beneficial for both novice and seasoned franchise holders.
Worldwide Procurement Network: By tapping into the supply chain of their 5,000+ global outlets, CoCo empowers franchisees with smart cost management, optimizing profit margins. This expansive supply chain offers franchisees enhanced purchasing leverage and the potential for higher returns.
These specific advantages not only highlight the strengths of CoCo Fresh Tea & Juice but also illustrate the broader benefits of franchising. They underscore the importance of aligning with a brand that shares your values, offers support, and provides the tools necessary for success.
Interested in experiencing these advantages firsthand? Learn more about how you can franchise Coco Fresh Tea & Juice and become part of a successful and growing brand.